Posts about data, housing data,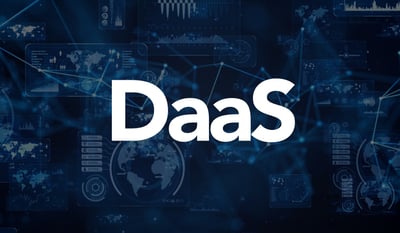 June 15, 2021
Most people and firms in the mortgage industry are very familiar with Software as a Service (SaaS). It's a method of delivering software that can be ...
READ ARTICLE

May 31, 2019
In the world of mortgage lending, it is important to understand how to find liens on property. There are some homeowners who are extremely honest ...
READ ARTICLE