Start Your Property Research Now
First American Data & Analytics offers two solutions to answer all your real estate data questions.
DataTree
®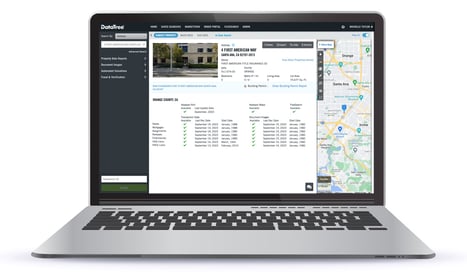 Recommended for more complex use cases or enterprise clients.Our inclusive property research tool that provides you immediate access to real estate data for the problem you're trying to solve — no matter how big or small. Get access not only to a wide variety of property data reports and recorded document images, but also to advanced search features, interactive maps, parcel boundaries, and other advanced research tools.
Start Free Trial
Online Store
Recommended for single users or those seeking particular report access.
Purchase real estate data reports and recorded document images quickly on an a la carte basis. Download only the specific reports and documents you need. Access via pay-as-you-go downloads or prepaid monthly subscription plans.
Start Your Property Search